Services
Centergy specializes in increasing cash flow via property tax reduction strategies and cost segregation analysis. We believe in probable outcomes…. the other side of possible.
Property Tax Reduction Services
SECURING LOWER PROPERTY TAXES IS NOW WITHIN YOUR CONTROL
It is your right to insure that the property taxes you pay each year are based upon a true and current value. Counties are not in the business of reducing property taxes… We are!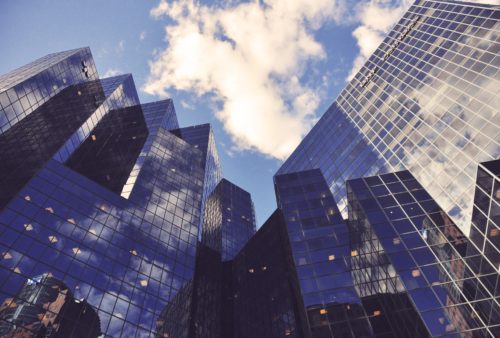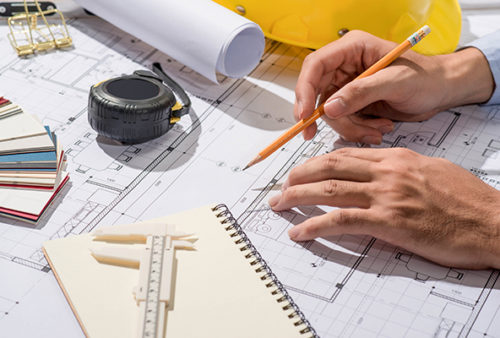 Cost Segregation
YOU NOW HAVE A VALUABLE OPPORTUNITY COURTESY OF THE IRS…
By investing in a properly prepared cost segregation study, you will have the assurance and peace of mind that you have maximized your depreciation benefits and have fully documented support for your depreciation claims.
Strategies to Increase ROI
STRATEGIES FOR LANDLORDS TO CREATIVELY REDUCE RENTS WITHOUT IMPACTING THEIR BOTTOM LINE
Landlords and tenants are always seeking ways to maximize their income stream and manage cash flow. Lowering property taxes, accelerating depreciation schedules, and custom strategies tailored to your business model are ways we provide a substantial increase to cash flow. Contact us today to learn more about what we have to offer.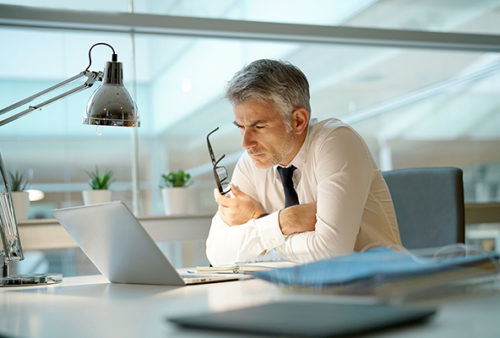 Centergy has offices in Northern & Southern California.
We have a team of appraisers, retired assesors, CPAs, attorneys, real estate brokers, cost segregation and finance professionals that will handle the process from start to finish. Most fees are contingency based, so if we don't prevail, you don't pay.