| Matthew May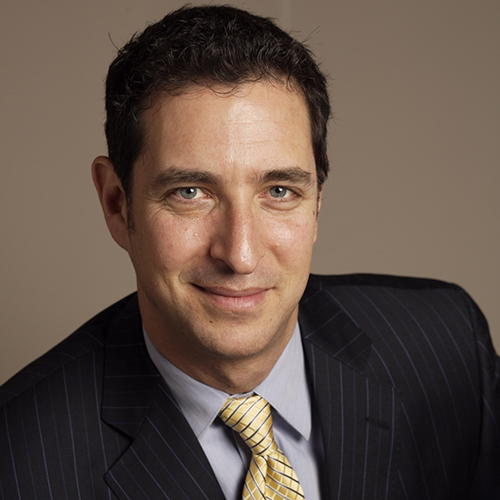 CEO
Matthew has been vested in the retail segment of real estate for over 30 years. He brings valued perspective and insight to his clients, derived from his background in marketing, research  and his experience  executing expansion programs for national retailers, project leasing and investment sales.
May founded May Realty Advisors in 2000 with the mission to deliver investors and developers an institutional level of market intelligence and service with an entrepreneurial approach. Prior to the formation of May Realty Advisors, Matthew ran the retail divisions for prominent real estate companies including Beitler Commercial and Madison Partners.
Matthew has completed over $2,000,000,000 in transaction value. Clients include Teachers Insurance, NNN Realty, Citibank, Chase, Kroger, Safeway, CVS, KOAR Institutional Advisors, Macy's, Kennedy Wilson, and Northern Trust Bank.
Matthew is a nationally recognized speaker, and contributing author. He also serves as an expert witness and consultant to retailers, appraisers and attorneys. The Los Angeles Business Journal, City of Beverly Hills and Costar have recognized Matthew for his contribution and accomplishments in the field of retail real estate brokerage.
Matthew is a founding member of two national real estate networks, the Retail Brokers Network (RBN) and Capital Markets Real Estate Network. Matthew is a member of the Association of Corporate Real Estate Executives (ACRE) International Association of Shopping Centers (ICSC) and Urban Land Institute ((ULI).
Matthew received a degree in Marketing and Business Administration from Loyola Marymount University. Matthew and May Realty Advisors are active supporters of the Los Angeles Regional Food Bank, City of Hope, Special Olympics and Habitat for Humanity.
[/et_pb_text][/et_pb_column][/et_pb_row][/et_pb_section]