| David Briggs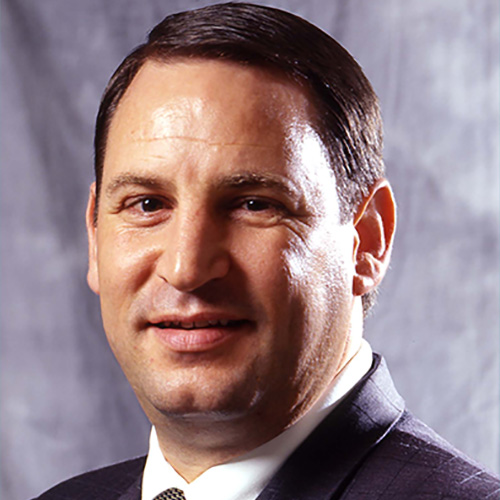 Associate
David W. Briggs is the CFO and Treasurer of Access Medical, LLC, a company that develops, manages and owns medical, mixed use and office properties. He is responsible for all financial aspects of the company, including maintaining capital provider relationships, evaluating asset efficiencies and implementing IRR enhancing tax strategies for its investors.
Prior experience includes Treasurer and Chief Accounting Officer for Equity One, Inc., a FL based publicly traded REIT comprised of shopping centers and grocer properties in the SE., where he was involved in all treasurer functions and oversaw the substantial asset base growth during his tenure. Immediately before that, he was VP of Management Accounting for Westfield America, a $ 1billion shopping center subsidiary of Westfield Holdings, where he was responsible for all business planning, forecasting and budgeting.
David began his career at Ernst & Young in LA. During that 11 year period he became the Senior Manager of the Commercial, Residential and Industrial Real Estate Group and had been awarded the E & Y "Top Seller."
He received his B.S. Business Admin., Cal State Los Angeles and is a licensed CPA in California and North Carolina.